Brett Stringer, DDS
General Dentist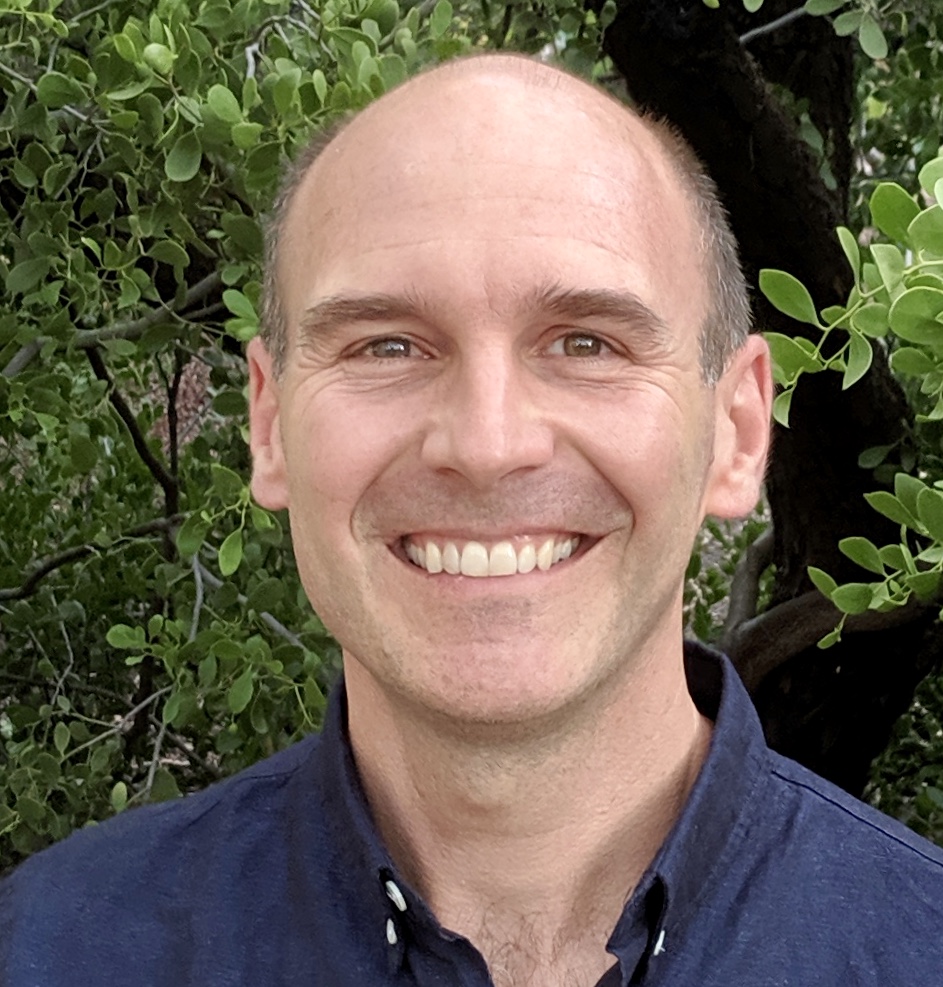 Services
General Dentistry
Restorative Dentistry
Dental Implants
Cosmetic Dentistry
Oral Surgery
Senior Dentistry
After Hours Emergency
Biography
Dr. Stringer graduated from Dental School in Portland, Oregon. He practiced dentistry for 12 years in Portland before moving to Tucson in 2019. His practice focuses on prevention and he views oral health as part of overall health. He enjoys coming up with the best treatment plan possible by listening to patient's individual needs while applying evidence based care and his professional judgment. He is interested in educating his patient's to maintain a healthy smile and encourages a healthy life style of good food and exercise.
Education & Credentials
Dental School, Oregon Health & Science University, 2005 General Practice Residency, University of British Columbia, 2006
Professional Membership
Academy of General Dentistry member since 2005.
Hobbies & Interests
Traveling, Art & Design, as well as, getting outside especially to Mountain Bike, Hike, or Climb.